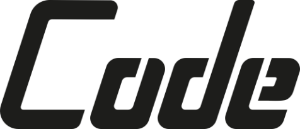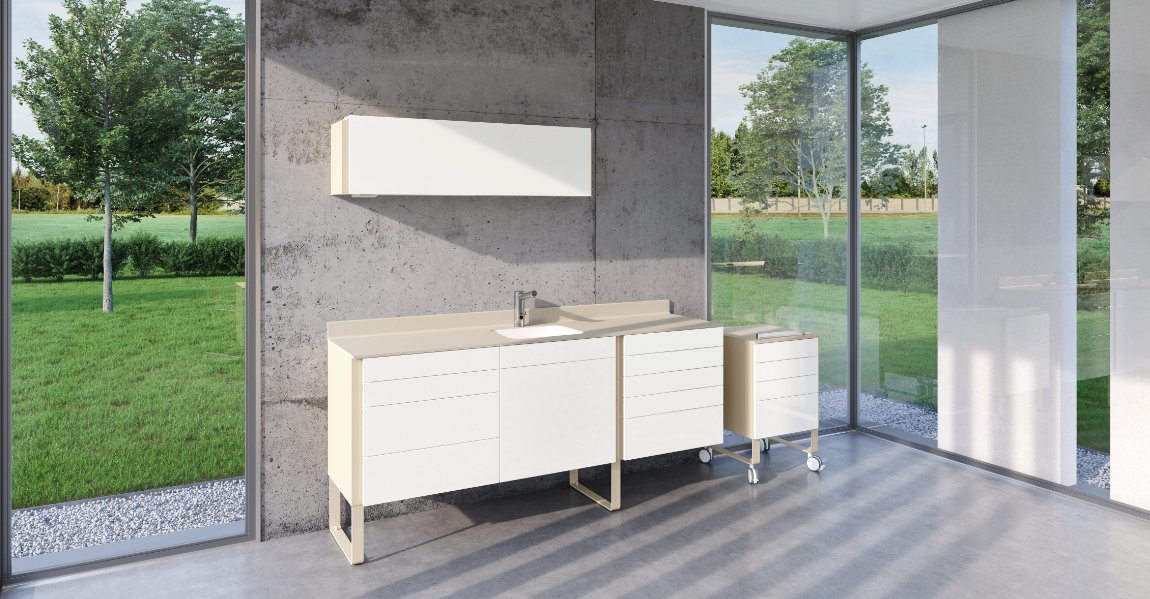 Appealing aesthetics.
With the CODE line you can personalize your drawers to quickly identify their content. The supplied special Layers, can be easily stuck on the side of the drawer.
Expression of a great aesthetic appeal made by analyzing all your feedback. The CODE line wants to give you a new way to be the master of your own workspace and time. Each comfortable, harmonious, and functional composition will be perfect for all areas of the practice.
---
Download